April 10, 2015
When we learned that President Barak Obama would visit our little island, Jamaicans went crazy creating "Jamaican Obama" memes.
Here are a few that had us laughing out loud:
5. We wonder if Obama honored this request...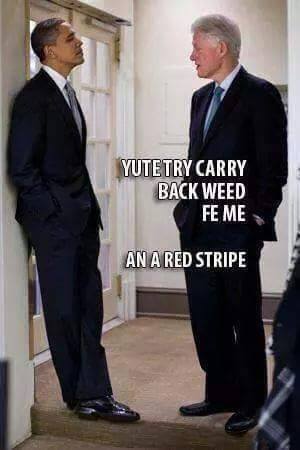 4. Apparently many Jamaicans are wondering if Obama is a long time Bob Marley fan, or if he became a fan only after seeing Bob on Lisa's shirt…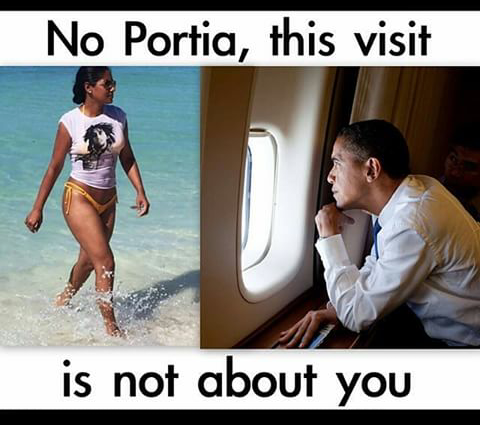 3. We personally believe he'd be a great looking Rastaman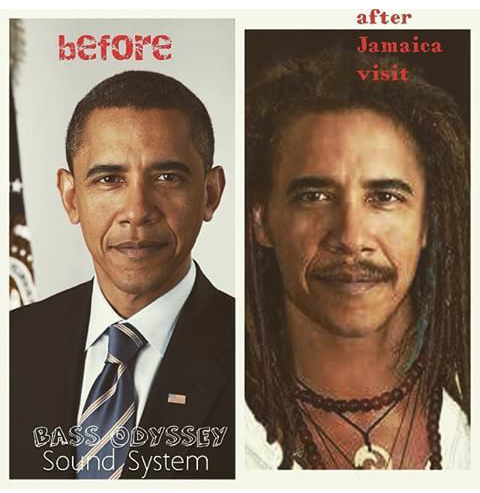 2. If this were really true, we're sad to say Obama might be in quite a bit of trouble…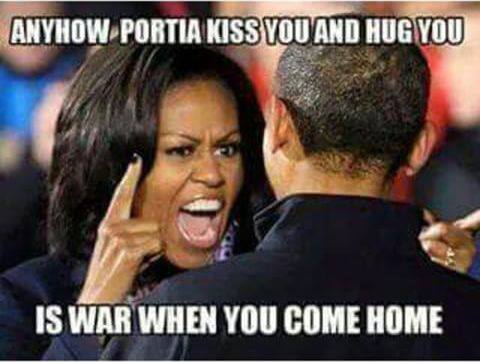 1. Judging by responses, this one is a favourite. Talk about enthusiasm.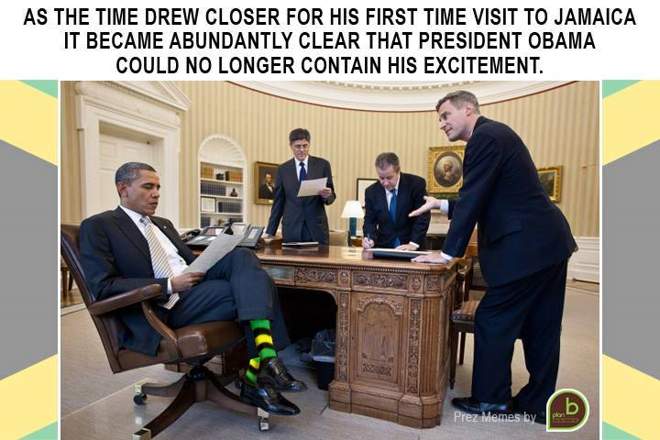 What were some of your favourite Jamaican Obama memes? Please share them with us.

You may also be interested in